MLS ID: 10192064
607 Barrera Road

,
Kelowna, BC

$790,000

Townhouse

Rent to Own Monthly Payment:

$3,750/month

Minimum Down Payment:

$50,000

3 Beds

3 Baths

2,332 SQFT

Schedule a Showing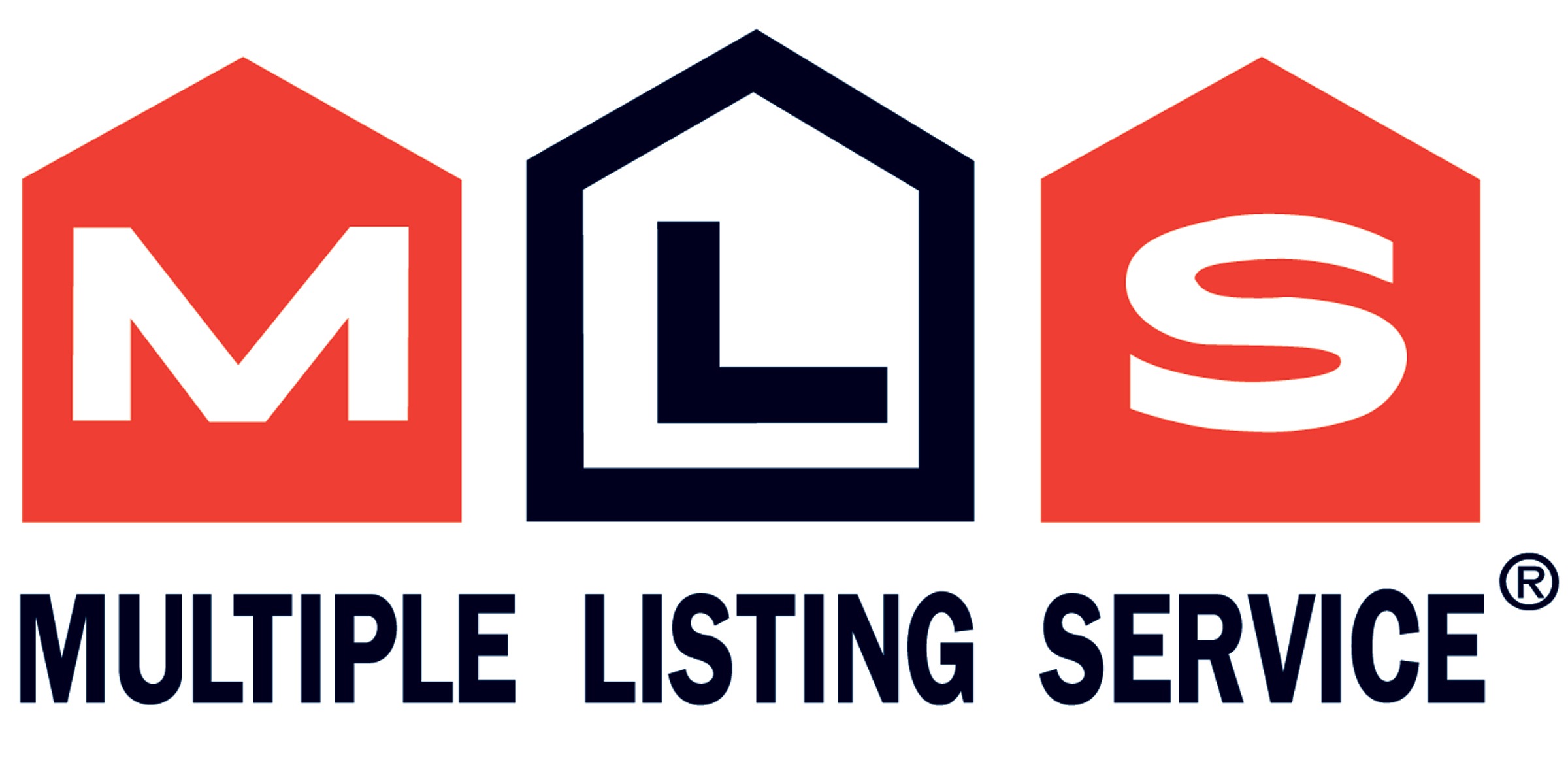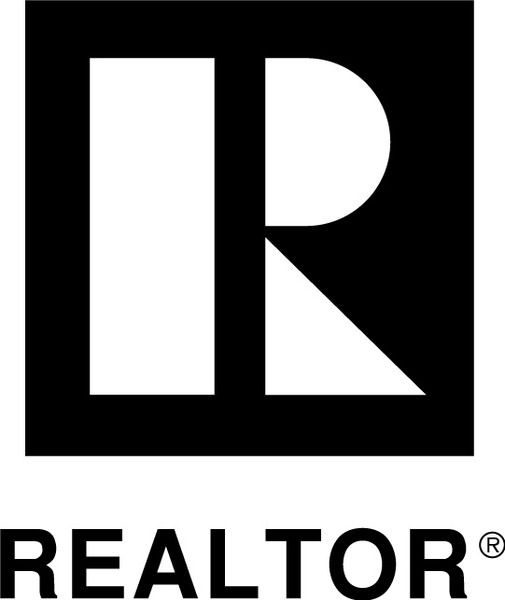 Listing courtesy of AJ Hazzi and Cassandra Goodis
Property Description
A great opportunity to RENT TO OWN or LEASE OPTION.
→ With Rent to Own, You get all the benefits and responsibility of homeownership
✔ Forced Monthly Savings
✔ Full Control of property
✔ Market Appreciation
✔ Sweat Equity
**LISTED 80K UNDER ASSESSED VALUE W/ VENDOR FINANCING AVAILABLE** Resort-style living just steps away from Rotary beach without the lakefront taxes!! This 45+ townhouse is unlike anything else on the market right now – 2300+ square feet, beautifully renovated main floor, dreamy master bedroom that will sure to amaze and a downstairs crawl space that boasts 6' ceilings and built in storage! Outside you'll find no shortage of parking – a double car garage and two additional parking spots! This unit includes a ton of unique features: vaulted ceilings, elegant pillars, two three sided gas fireplaces, 3 beautiful outdoor patio spaces, and more! You'll share the incredible amenities (resort style pool!) with only 3 other units and are walking distance to all that the highly sought-after Lower Mission area has to offer! This unit is priced to sell and ready to be your next forever home – don't miss out on your Okanagan paradise!
All Vantage West rent to own properties have their payments modeled after the true cost of ownership. This property has a monthly payment of $3750. Deposit required. At end of 1,2, or 3 year term, you will have your downpayment and closing costs on deposit. Unlike many of the un-licensed rent to own companies in town, our program is regulated, fair and sets the buyers up for success. This is a one-stop shop for rent to own, we have licensed realtors, mortgage brokers, home inspectors, notaries, and credit coaches to ensure a smooth, successful purchase.
*The monthly amount is estimated and is dependent upon application.
Property Information
Subdivision
Lower Mission