MLS ID: 10193048
1099 Sunset Dr

,
Kelowna, BC V1Y 9Z5

$420,000

Condo

Rent to Own Monthly Payment:

$1,800/month

Minimum Down Payment:

$15,000

Schedule a Showing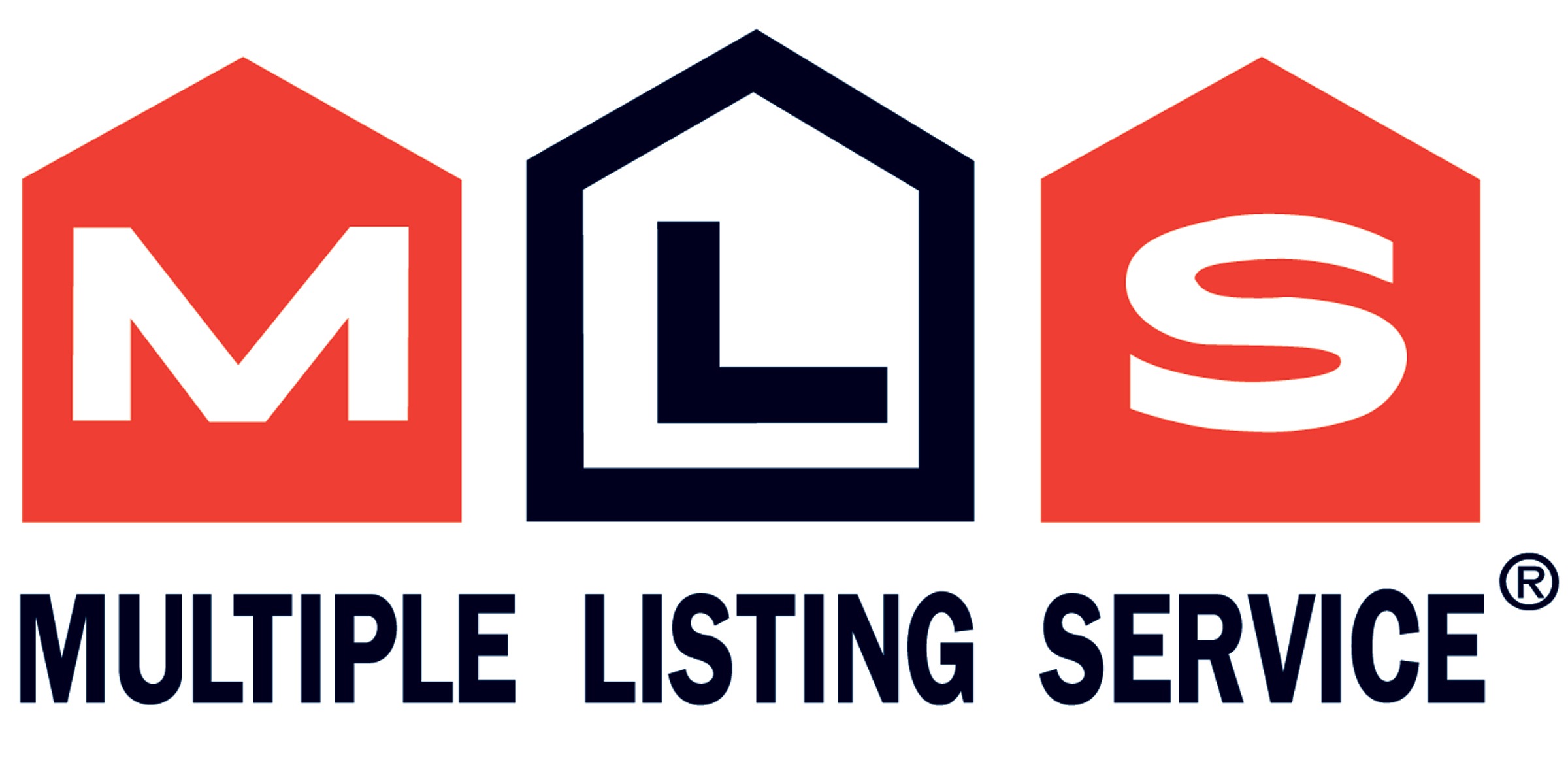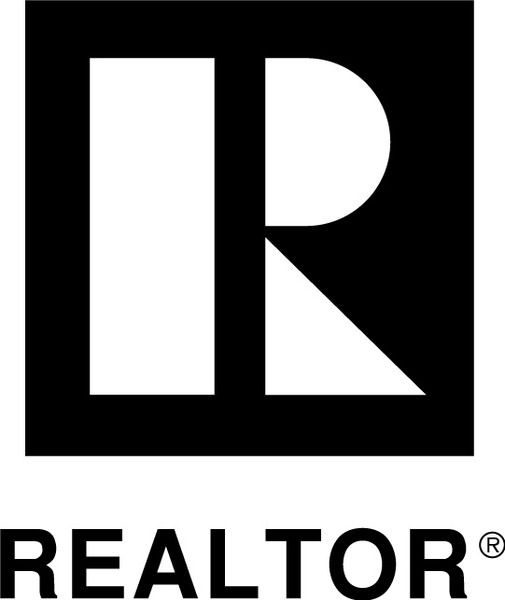 Listing courtesy of AJ Hazzi and Cassandra Goodis
Property Description
A great opportunity to RENT TO OWN or LEASE OPTION.
→ With Rent to Own, You get all the benefits and responsibility of homeownership
✔ Forced Monthly Savings
✔ Full Control of property
✔ Market Appreciation
✔ Sweat Equity
Welcome to the sought after Waterscapes community! This bright and inviting 3rd floor unit features an open 2 bd 2 ba split layout floor plan that is perfectly set up for roommates or first time home buyers! It's located just a short walk to the beach, Knox Mountain and all that Kelowna's downtown core has to offer! Whether buying as an investment or your primary residence, this unit offers you the flexibility to choose – rentals and pets allowed! Enjoy the cozy, updated interior – large kitchen w/ ample storage, granite countertops, entertainer's patio, and more! Outside, residents can take advantage of the best amenity package in Kelowna – the beautiful resort style Cascade club boasts an outdoor pool, 2 hot tubs, BBQ Area, clubhouse with 2 pool tables, well equipped exercise room, 3 guest suites, and more!! Don't miss out on your opportunity to live the Okanagan Dream!
All Vantage West rent to own properties have their payments modeled after the true cost of ownership. This property has a monthly payment of $1800. Deposit required. At end of 1,2, or 3 year term, you will have your downpayment and closing costs on deposit. Unlike many of the un-licensed rent to own companies in town, our program is regulated, fair and sets the buyers up for success. This is a one-stop shop for rent to own, we have licensed realtors, mortgage brokers, home inspectors, notaries, and credit coaches to ensure a smooth, successful purchase.
*The monthly amount is estimated and is dependent upon application.
Property Information
Parking Spaces
1 Single Underground Space
Subdivision
Kelowna North