MLS ID: 10191891
2694 Springfield Road

,
Kelowna, BC

$749,900

Full Duplex, Single Family Home

Rent to Own Monthly Payment:

$3,600/month

Minimum Down Payment:

$10,000

8 Beds

4 Baths

3,348 SQFT

Schedule a Showing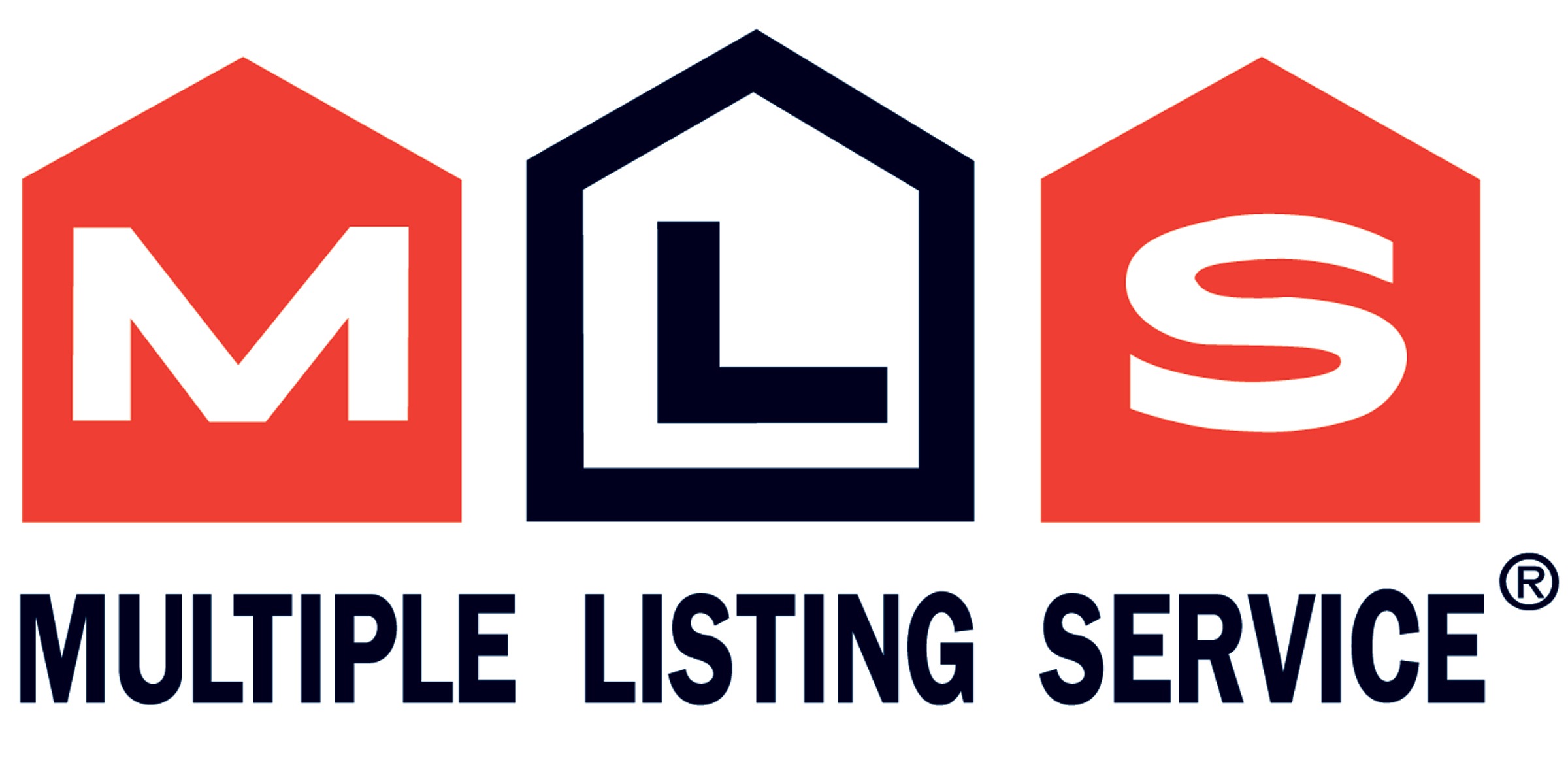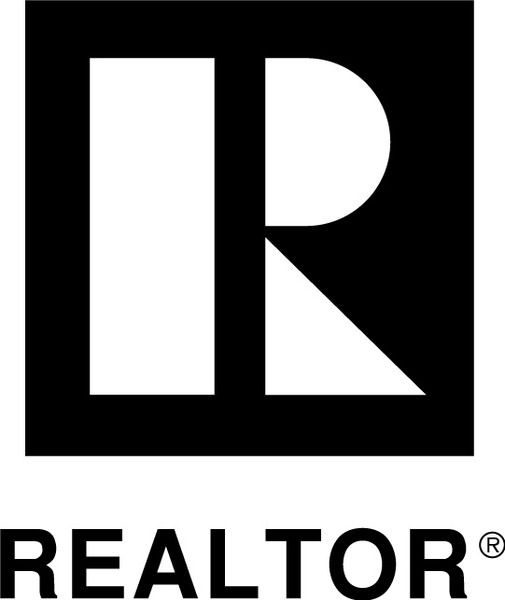 Listing courtesy of Cassandra Goodis
Property Description
A great opportunity to RENT TO OWN or LEASE OPTION.
→ With Rent to Own, You get all the benefits and responsibility of homeownership
✔ Forced Monthly Savings
✔ Full Control of property
✔ Market Appreciation
✔ Sweat Equity
INVESTORS – this is the low hassle, cash flow holding property you have been looking for! FULL SIDE BY SIDE DUPLEX located on Springfield Rd and already fully tenanted! This property has a total of 8 beds/4 baths with two in-law suites and is turn key from the start – the numbers already work (full rental pro forma upon request!) Pulling in great rents, cash flow positive, low vacancy rates and nicely updated (New roof recently put in)! This corner lot offers ample space for parking, neighbours on only one side, and tons of space in the backyard to keep your tenants happy! The location is perfect for working professionals and students – within walking distance to public transit to the College, University, and amenity rich areas! With great tenants already in place, this one is truly a no brainer. Don't miss out on this great opportunity to build or expand your portfolio!
All Vantage West rent to own properties have their payments modeled after the true cost of ownership. This property has a monthly payment of $1900. Deposit required. At end of 1,2, or 3 year term, you will have your downpayment and closing costs on deposit. Unlike many of the un-licensed rent to own companies in town, our program is regulated, fair and sets the buyers up for success. This is a one-stop shop for rent to own, we have licensed realtors, mortgage brokers, home inspectors, notaries, and credit coaches to ensure a smooth, successful purchase.
*The monthly amount is estimated and is dependent upon application.
Property Information
Subdivision
Rutland South