MLS ID: 10191421
2688 Springfield Road

,
Kelowna, BC

$629,000

One Storey, Full Duplex

6 Beds

2 Baths

2,260 SQFT

Schedule a Showing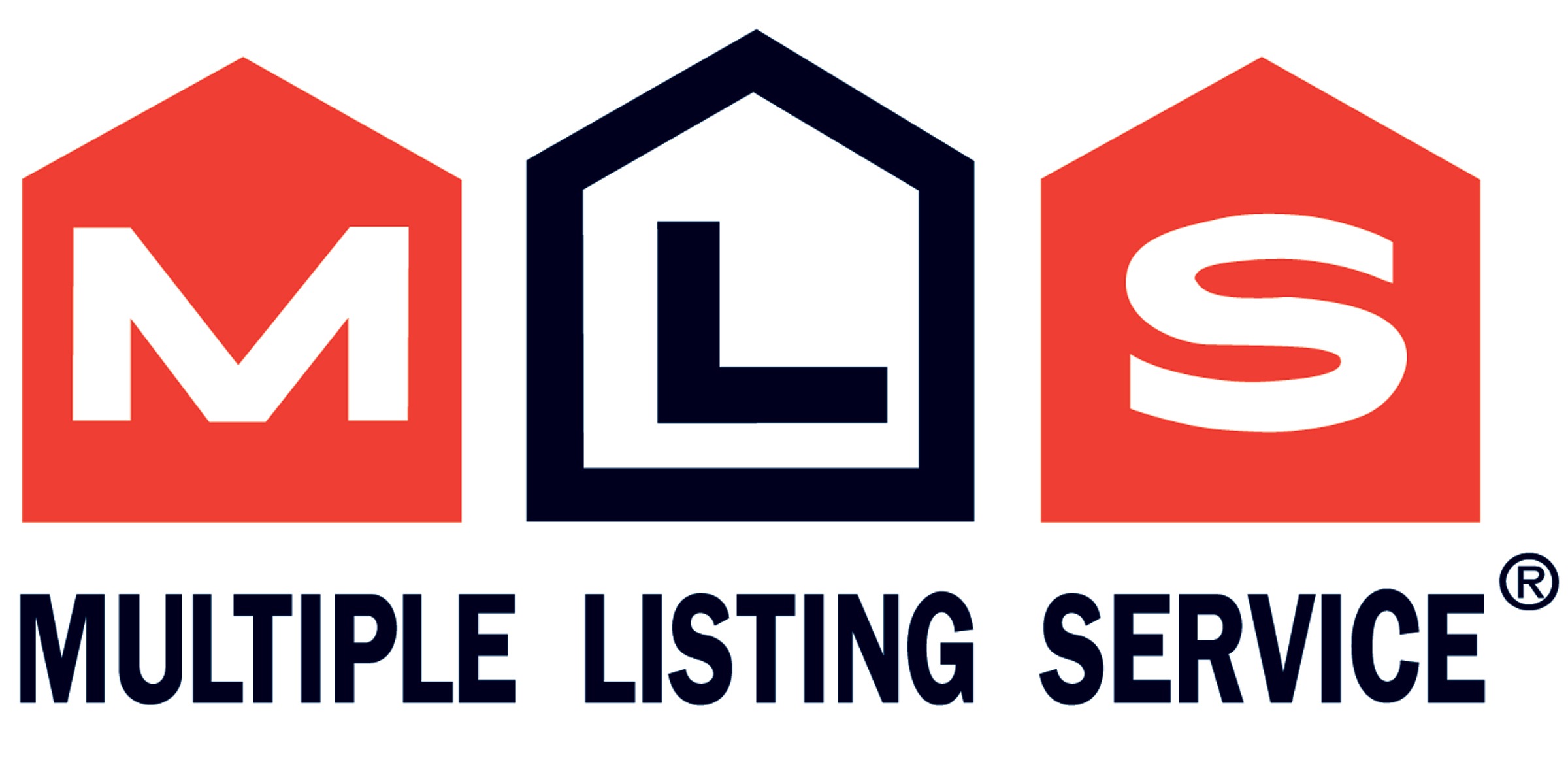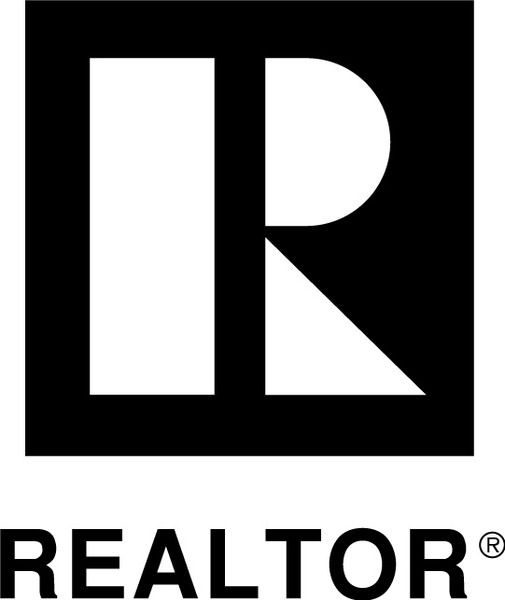 Listing courtesy of AJ Hazzi and Cassandra Goodis
Property Description
A great opportunity to RENT TO OWN or LEASE OPTION.
→ With Rent to Own, You get all the benefits and responsibility of homeownership
✔ Forced Monthly Savings
✔ Full Control of property
✔ Market Appreciation
✔ Sweat Equity
INVESTOR ALERT: FULL SIDE BY SIDE DUPLEX. Rare Opportunity to own a full duplex in centrally located Rutland area! This turn key property is a revenue generator and will CASH FLOW (full rental pro forma available upon request!). Comprised of two identical 3 bd 1 ba suites on .22 acres – these units are both 1130 sf with bright and open floor plans; both come with ample parking space and are a quick drive to shops, restaurants, schools and parks. 5.1% cap rate, low vacancy rate, ability to cash flow over $600/month, great tenants on one side and the ability to pick your own tenant on the other! The numbers make sense on this one and it won't last long – don't miss out on your chance to expand your investment portfolio w/ this incredible opportunity!
All Vantage West rent to own properties have their payments modeled after the true cost of ownership. This property has a monthly payment of $3600. Deposit required. At end of 1,2, or 3 year term, you will have your downpayment and closing costs on deposit. Unlike many of the un-licensed rent to own companies in town, our program is regulated, fair and sets the buyers up for success. This is a one-stop shop for rent to own, we have licensed realtors, mortgage brokers, home inspectors, notaries, and credit coaches to ensure a smooth, successful purchase.
*The monthly amount is estimated and is dependent upon application.
Amenities
Subdivision
Rutland South
Rent to Own Monthly Payment
$3600
Minimum Down Payment
$32,500