MLS ID: 10197419
1156 Sunset Drive

,
Kelowna, BC

$650,000

Townhouse

Rent to Own Monthly Payment:

$3,800/month

Minimum Down Payment:

$35,000

3 Beds

3 Baths

1,846 SQFT

Schedule a Showing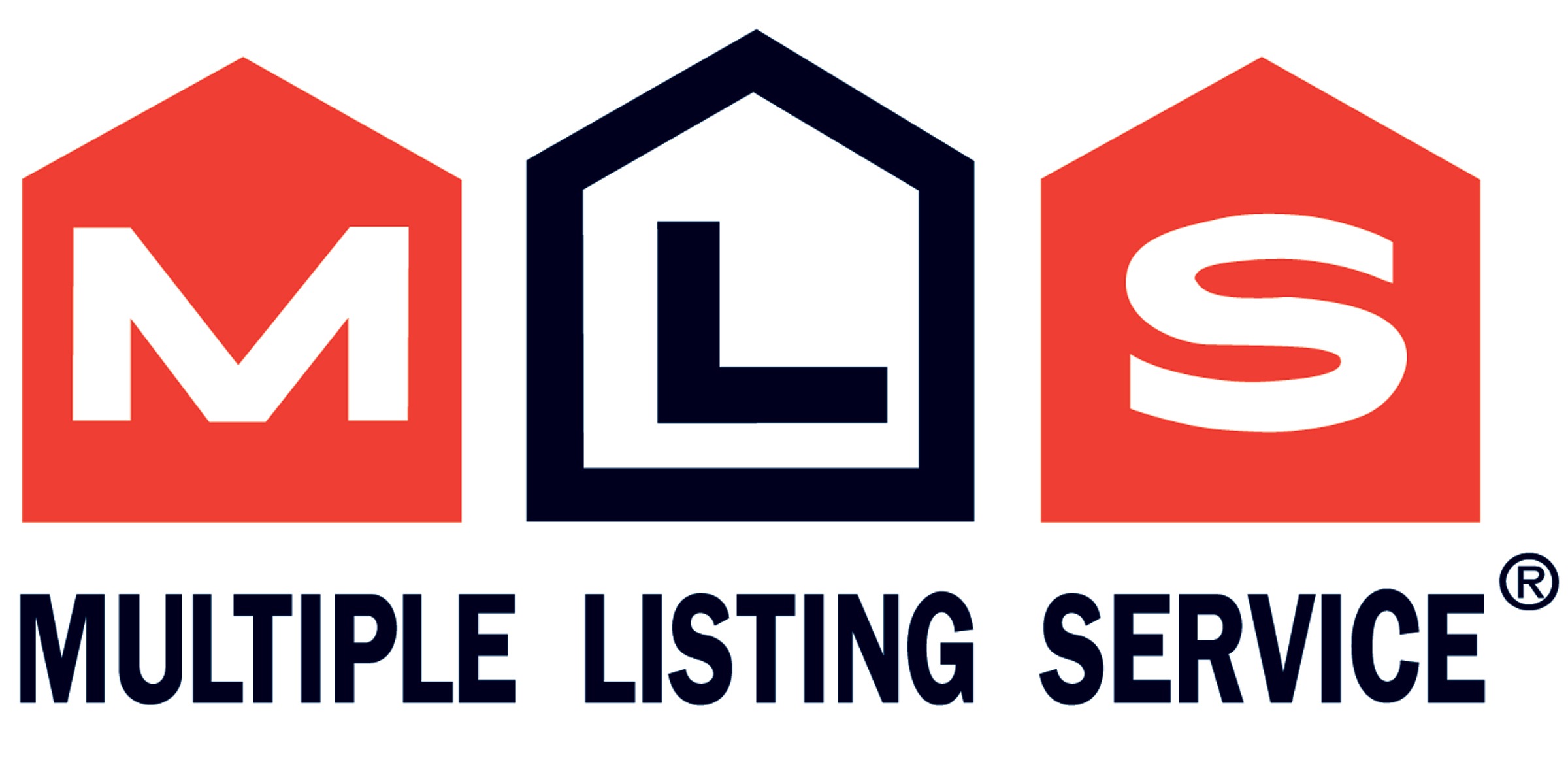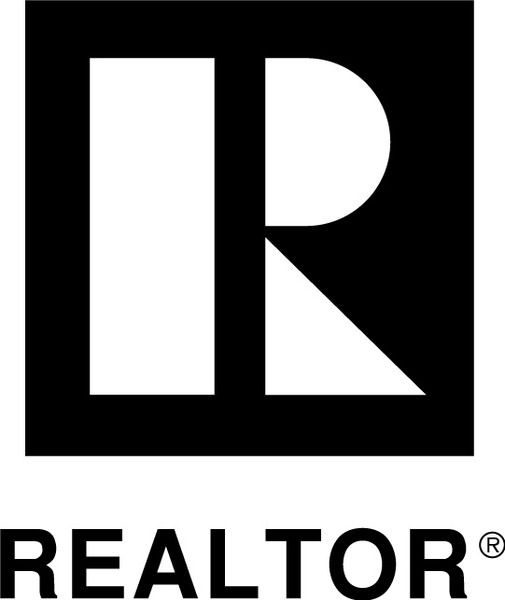 Listing courtesy of Nick Hazzi
Property Description
A great opportunity to RENT TO OWN or LEASE OPTION.
→ With Rent to Own, You get all the benefits and responsibility of homeownership
✔ Forced Monthly Savings
✔ Full Control of property
✔ Market Appreciation
✔ Sweat Equity
LOCATION! LOCATION! LOCATION! *** STEPS TO THE BEACH*** Whether you're looking to live the Downtown lifestyle or snap up the perfect investment property, this 3 bed/ 3 bath townhome is THE ONE. Take advantage of the facilities IN THE BUILDING (pool/ hot tub/ gym) or WALK to anything else your heart desires. Current rents support $3,500/ month and don't forget about the option for a BOAT SLIP right our your front door!
All Vantage West rent to own properties have their payments modeled after the true cost of ownership. This property has a monthly payment of $3,800. Deposit required. At end of 1,2, or 3 year term, you will have your downpayment and closing costs on deposit. Unlike many of the un-licensed rent to own companies in town, our program is regulated, fair and sets the buyers up for success. This is a one-stop shop for rent to own, we have licensed realtors, mortgage brokers, home inspectors, notaries, and credit coaches to ensure a smooth, successful purchase.
*The monthly amount is estimated and is dependent upon application.
Property Information
Subdivision
Kelowna North