MLS ID: 10192694
949 Stockwell Avenue

,
Kelowna, BC

$525,000

Townhome

Rent to Own Monthly Payment:

$2,700/month

Minimum Down Payment:

$25,000

3 Beds

3 Baths

1,231 SQFT

Schedule a Showing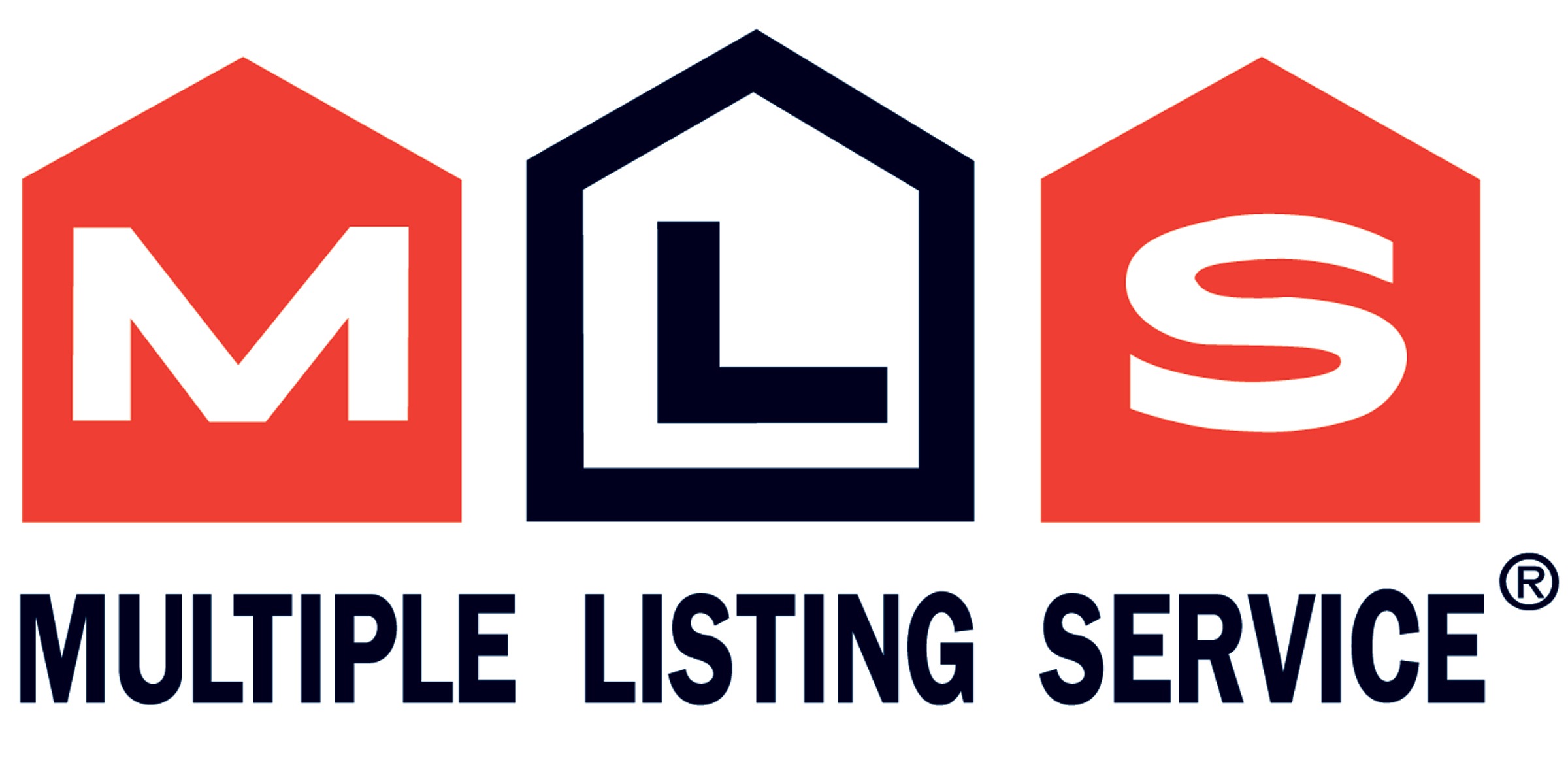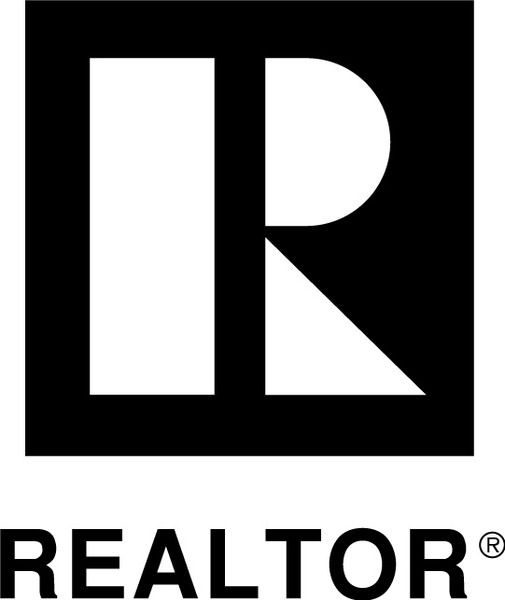 Listing courtesy of AJ Hazzi
Property Description
A great opportunity to RENT TO OWN or LEASE OPTION.
→ With Rent to Own, You get all the benefits and responsibility of home ownership
✔ Forced Monthly Savings
✔ Full Control of property
✔ Market Appreciation
✔ Sweat Equity
Downtown Urban Living! No need to compromise on quality or location with this brand new, centrally located townhome that puts you within walking distance to all that the downtown core has to offer! Complete with 3 bedrooms and 3 bathrooms, this layout is the perfect set up for families or roommates! The quality finishings are evident throughout this meticulous build – main floor boasts an open concept living room and dining area overlooking the spectacular kitchen with island and breakfast bar. Beautiful stainless appliance package with solid surface countertops. Upstairs you will find a spacious master bedroom with 4 piece ensuite and walk-in closet, 2 additional bedrooms with a full 4 piece bath and separate laundry room! This chic design is equipped with a Navien H2Air on-demand hot water system which includes hydronic forced air heat with central air. Hardscaped yard complete with synthetic grass for zero maintenance. Outside you'll find a single car garage including private storage area. The property overlooks one of Kelowna's amazing green belt parks just steps away from your door!
All Vantage West rent to own properties have their payments modeled after the true cost of ownership. This property has a monthly payment of $2700. Deposit required. At end of 1,2, or 3 year term, you will have your downpayment and closing costs on deposit. Unlike many of the un-licensed rent to own companies in town, our program is regulated, fair and sets the buyers up for success. This is a one-stop shop for rent to own, we have licensed realtors, mortgage brokers, home inspectors, notaries, and credit coaches to ensure a smooth, successful purchase.
*The monthly amount is estimated and is dependent upon application.
Property Information
Subdivision
Kelowna North
Rent to Own Monthly Payment
$2700 (Reduced with larger deposit)
Minimum Down Payment
$25,000