MLS ID: 000000000
1230 Horning Road

,
Kelowna, BC

$689,000

Single Family Home

Rent to Own Monthly Payment:

$3,750/month

Minimum Down Payment:

$15,000

5 Beds

3 Baths

2,637 SQFT

Schedule a Showing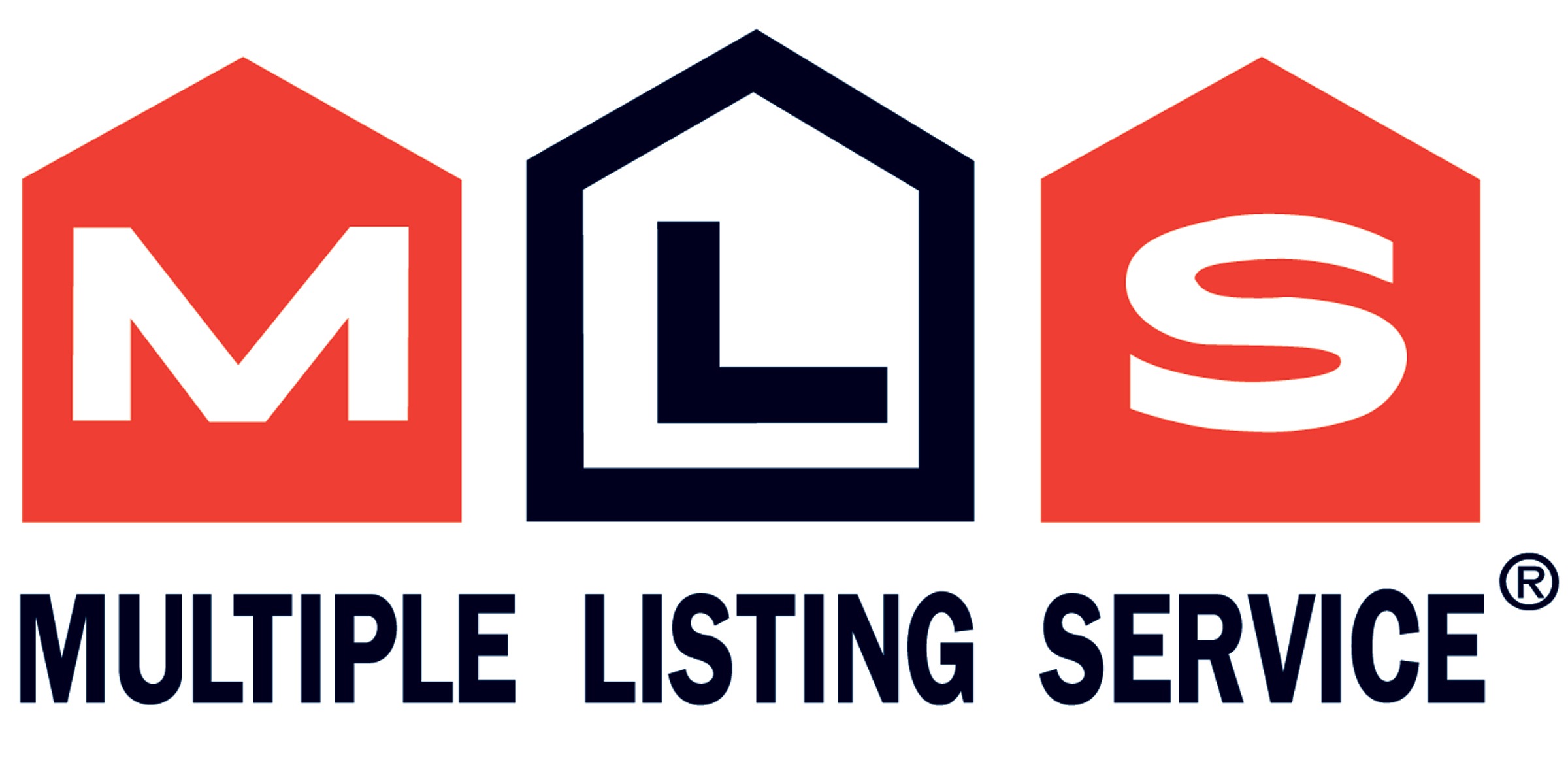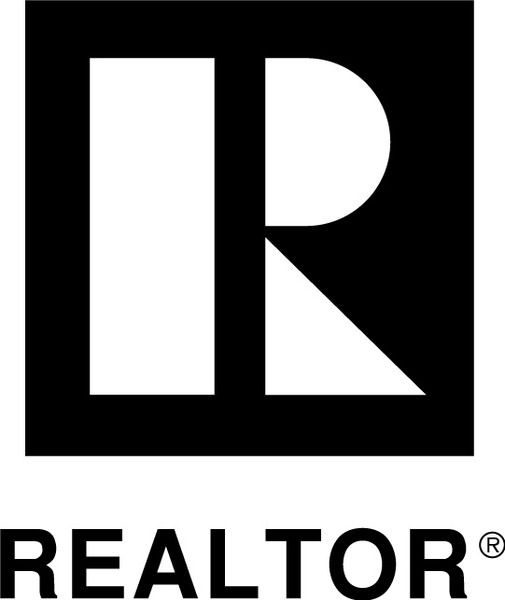 Listing courtesy of AJ Hazzi
Property Description
A great opportunity to RENT TO OWN or LEASE OPTION.
→ With Rent to Own, You get all the benefits and responsibility of homeownership
✔ Forced Monthly Savings
✔ Full Control of property
✔ Market Appreciation
✔ Sweat Equity
Beautifully updated family house with in-law suite! This 5 bd open concept home is the perfect spot for a growing family! It sits on a .32 acre corner lot in a great neighbourhood that boasts ample space for the kids to safely run around in the backyard and additional room outside for extra parking, RV, or storage! The renovated main home features 4 spacious bedrooms, updated kitchen (natural gas range, big island, Brazilian hardwood flooring), and a bright ensuite with double sinks! The 1 bd suite downstairs has a separate entrance and can be used in a number of different ways to suit your family's needs over the years! In the sizeable back yard you'll find a covered deck and large open patio area to enjoy a glass of wine with friends, and large garden beds to start your family garden with the kids! This turn key property is move in ready – Roof, H/W tank and furnace all updated in 2018!! Start creating your family memories today in this beautiful home, call 250-717-3133 for more information!
All Vantage West rent to own properties have their payments modeled after the true cost of ownership. This property has a monthly payment of $3750. Deposit required. At end of 1,2, or 3 year term, you will have your downpayment and closing costs on deposit. Unlike many of the un-licensed rent to own companies in town, our program is regulated, fair and sets the buyers up for success. This is a one-stop shop for rent to own, we have licensed realtors, mortgage brokers, home inspectors, notaries, and credit coaches to ensure a smooth, successful purchase.
*The monthly amount is estimated and is dependent upon application.
Property Information
Subdivision
Rutland North
Rent to Own Monthly Payment
$3750 (Reduced with larger deposit)
Minimum Down Payment
$15,000