MLS ID: 0000000000
1192 Bentien Road

,
Kelowna, BC

$750,000

Rancher with Basement, Single Family Home

Rent to Own Monthly Payment:

$3,800/month

Minimum Down Payment:

$40,000

6 Beds

4 Baths

3,380 SQFT

Schedule a Showing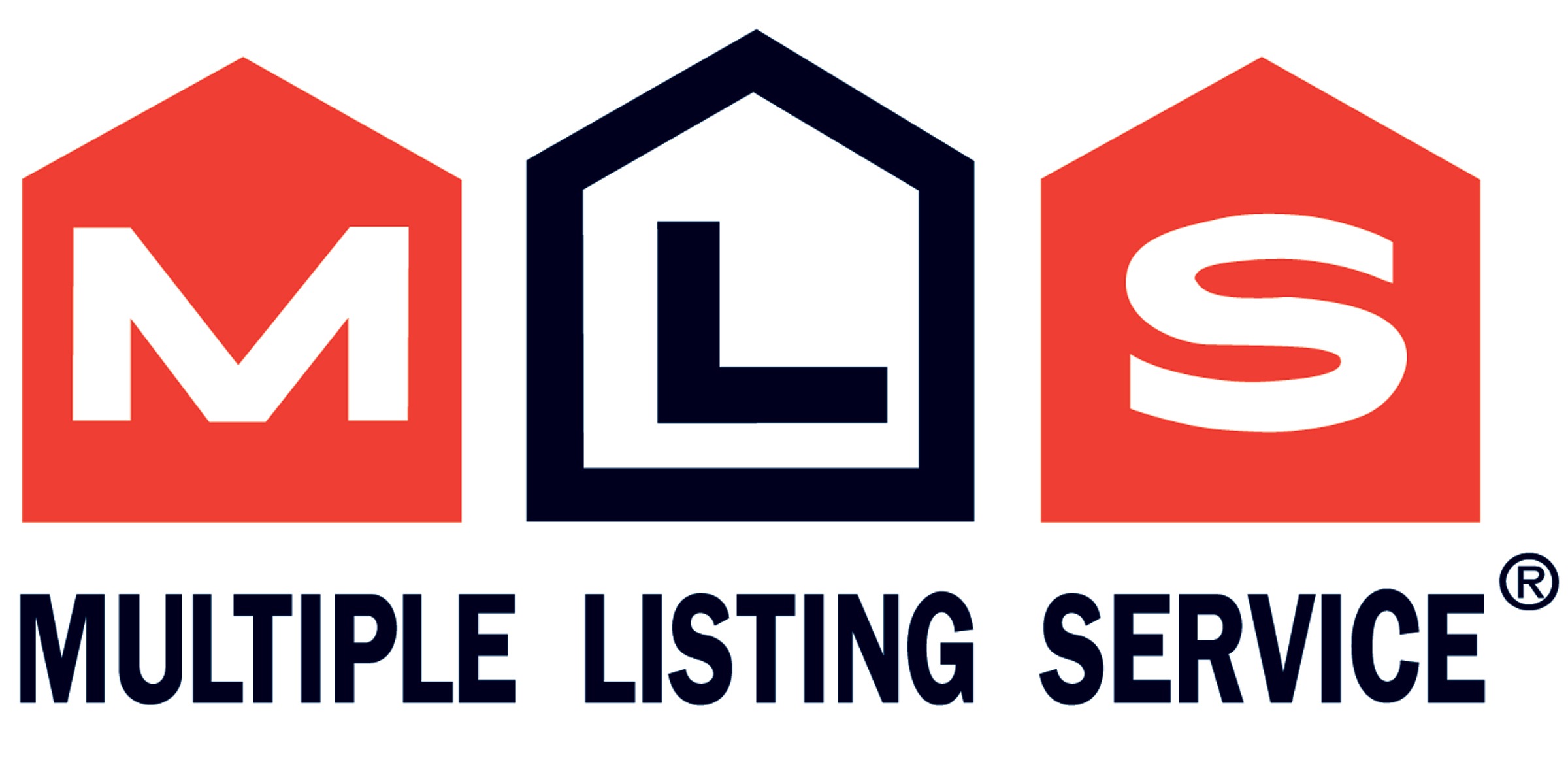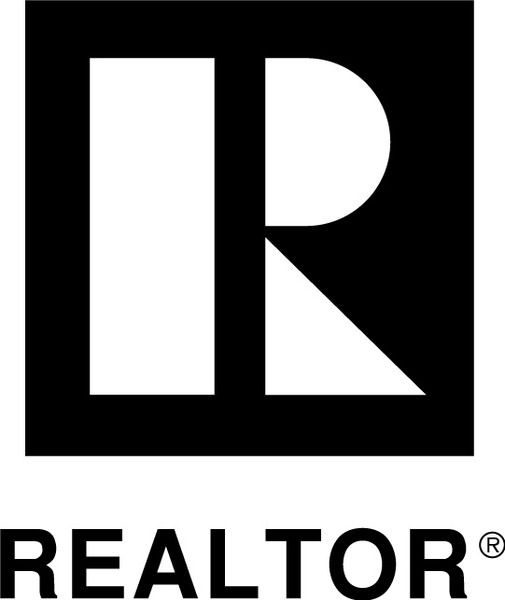 Listing courtesy of AJ Hazzi
Property Description
A great opportunity to RENT TO OWN or LEASE OPTION.
→ With Rent to Own, You get all the benefits and responsibility of homeownership
✔ Forced Monthly Savings
✔ Full Control of property
✔ Market Appreciation
✔ Sweat Equity
SINGLE FAMILY HOME W/ 3 BEDROOM MORTGAGE HELPER!  This is the perfect home for your growing family – enjoy the expansive city views from this tastefully updated 3380 sf, 6 bd/ 4 ba home!  Enter the front door and you'll quickly fall in love with the beautifully renovated upstairs complete w/ 3 bedrooms, brand new kitchen, and open concept living space!  Features include: vaulted ceilings, hardwood floors, brand new appliances, and more!  Downstairs you'll find an incredibly spacious and bright 3 bedroom LEGAL suite w/ separate entrance, in suite laundry and tons of extra parking outside!  This is the family home you've been looking for – spectacular views, room to grow, outstanding renovations AND a great investment!
All Vantage West rent to own properties have their payments modeled after the true cost of ownership. This property has a monthly payment of $3800. Deposit required. At end of 1,2, or 3 year term, you will have your downpayment and closing costs on deposit. Unlike many of the un-licensed rent to own companies in town, our program is regulated, fair and sets the buyers up for success. This is a one-stop shop for rent to own, we have licensed realtors, mortgage brokers, home inspectors, notaries, and credit coaches to ensure a smooth, successful purchase.
*The monthly amount is estimated and is dependent upon application.
Property Information
Subdivision
Black Mountain
Rent to Own Monthly Payment
$3800 (Reduced with larger deposit)
Minimum Down Payment
$40,000